For any type of event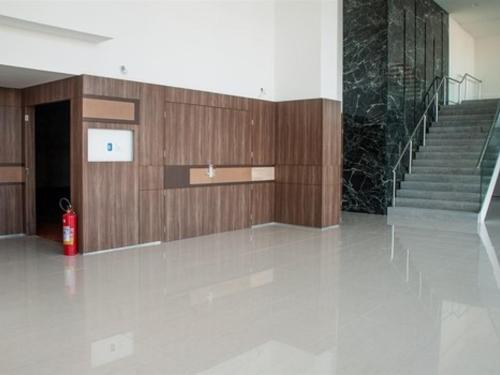 The CONVENTION CENTER of the Americas Barra Hotel & Eventos provides a complete structure for conducting lectures, workshops, conferences and major conventions.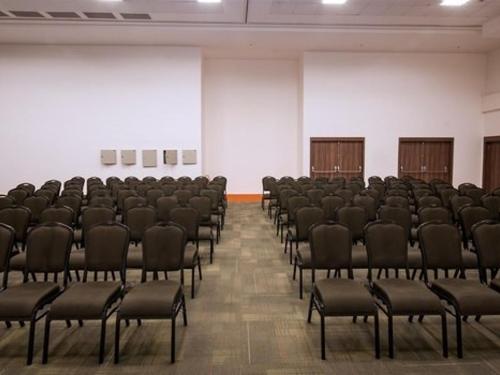 In addition to the attractive right foot of 5.6 m 2, it has a total area of ​​830 m 2, divided into 7 modular rooms, which can cater for up to 800 people.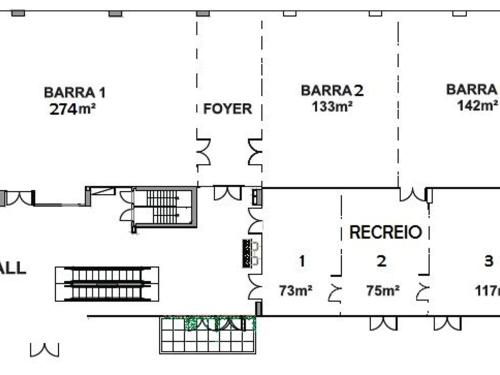 It has specialized staff and all necessary equipment.
We have the right service to fit your budget.
Make a budget